Academics
Elementary School
Elementary School
Academics
Elementary School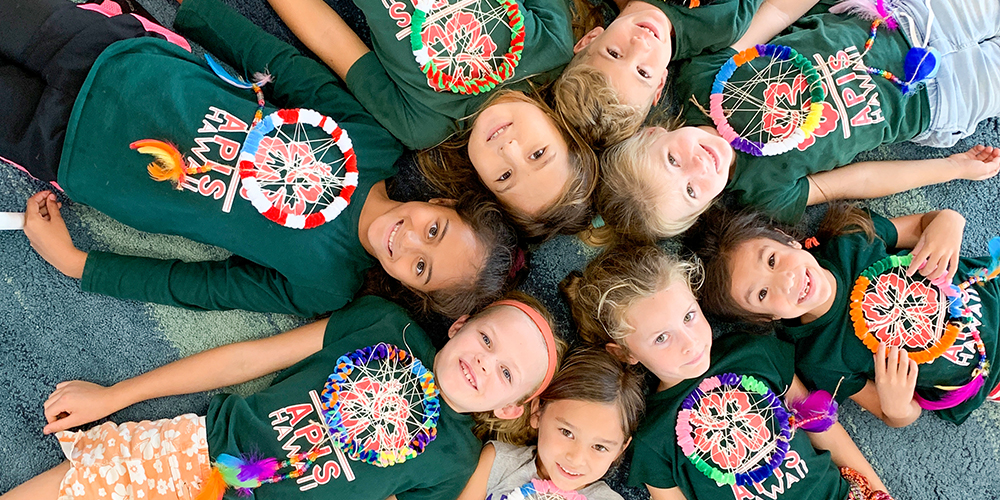 Fun, Research-based Curriculum
Our highly-qualified teachers customize instruction to individual learner needs using internationally acclaimed curriculums. Columbia University Lucy Calkins' Readers and Writers Workshop differentiates instruction to accommodate learning needs of all students, while also fostering a love of reading and writing in a literacy-rich environment. For mathematics, our elementary school utilizes Everyday Mathematics, a curriculum developed by The University of Chicago, which uses real-life math examples and play-based practice of computation skills and problem-solving strategies.
Project-Based Learning
Students learn through experimentation and exploration, both inside and outside the classroom and throughout our community. Learning APIS' New Pacific Century skills of collaboration, communication, critical thinking, and global citizenship begins in these early grades. Students apply math skills to build a garden, share a written story with older students, or think critically to distribute toys to students across the globe, for example.
Enrichment and Parent Partnership
After school ends, elementary students can enroll in complementary enrichment options, such as piano, golf, swimming, Korean, robotics and coding, art, farm and garden, and more. Through monthly family events on and off campus, frequent communication with teachers, and available parent volunteering opportunities, we actively engage parents in our caring community.
SIGNATURE PROGRAMS
Project-Based Learning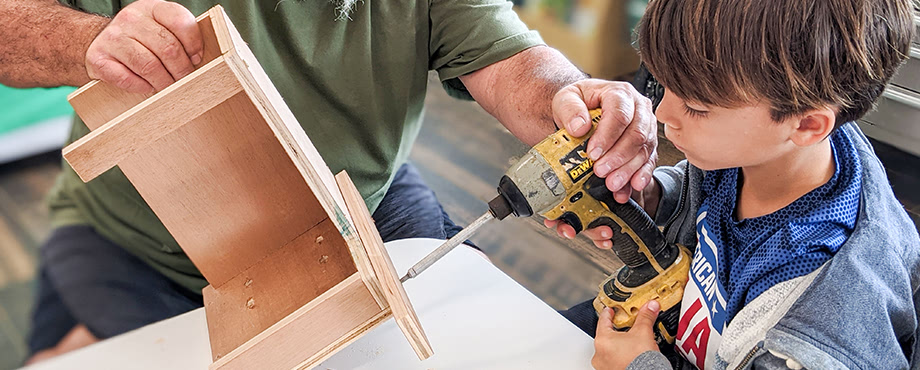 Project-based learning (PBL) is integrated throughout all core and elective courses at APIS. Students learn by identifying real-world problems and developing solutions, all while speaking with experts, having place-based experiences, and showcasing solutions at exhibitions. Whether students are collaborating to solve plastic pollution in the Pacific Ocean, growing produce to sell at a farmers' market, or teaching a multilingual tourist about coral safety, they are always having authentic, interdisciplinary learning experiences while broadening the breadth and depth of content lessons.
Literacy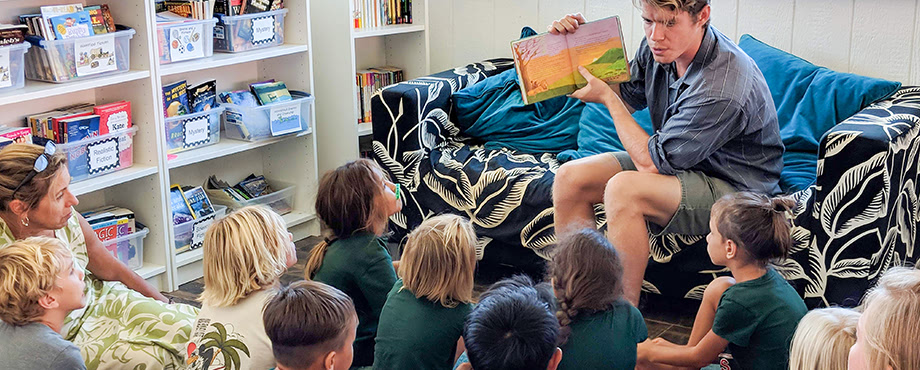 Developing strong writing, speaking, and reading skills are essential to being effective communicators. APIS' elementary literacy program uses Columbia University's Lucy Calkin's reading and writing workshops. The reading workshop enables students to read, think and converse about authentic literature on a daily basis, and the writing workshop engages students in daily, authentic, self-selected independent writing in a variety of genres and content areas. The main focus of the workshop model is to differentiate instruction in order to accommodate learning needs of all students while fostering a love of reading and writing in a literacy-rich environment.
STEM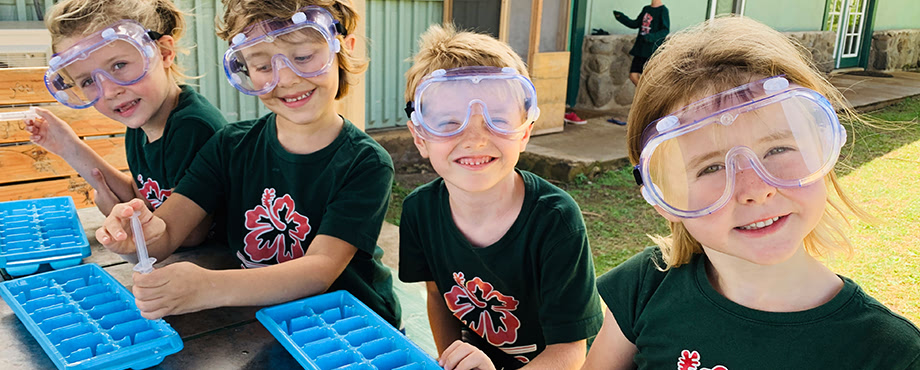 APIS has a fully-articulated computer science program, which begins with coding and robotics in elementary, advances to app building in middle school, and masters coding languages like Java, C++, and Python in high school. Math students have the opportunity to compete against other island schools in the MathCounts competition. Additional science, technology, and engineering projects include construction, digital and video imaging, and architecture exploration. Our STEM program is supported by one-to-one computer access, a maker space, and IT infrastructure.
Chinese Language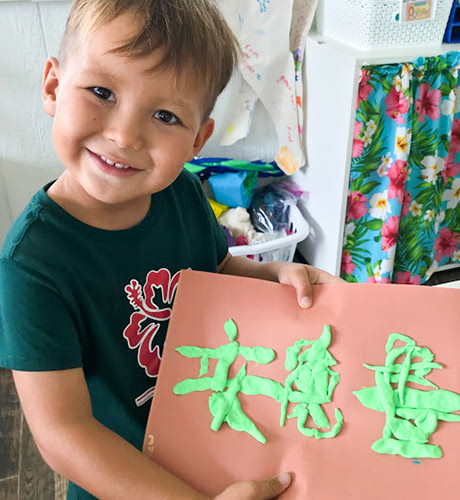 Students in grades kindergarten to four immerse in the Chinese language through daily lessons in Mandarin. Engaging games, songs, skits, and vocabulary lessons quickly develop students' Chinese-speaking skills while systematic lessons in learning characters assure writing and reading skills continually develop. Cultural elements, like food, holidays, and art, are also explored.
Agriculture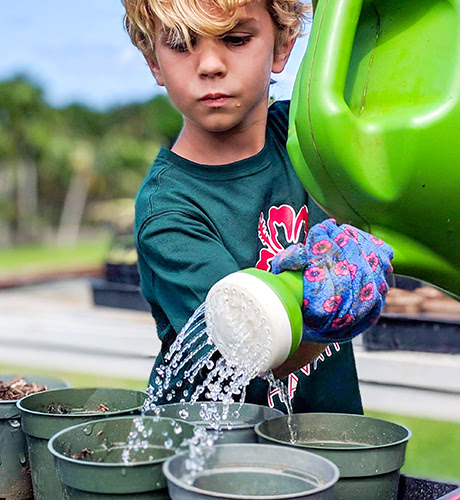 Beyond being an integral part of planning, planting, and sustaining a working farm, students experience the systems involved in producing healthy food while encouraging respect for the 'āina (land), collaboration, and creativity. Living on an island rich in culture and history provides a unique opportunity to develop an appreciation for traditional Hawaiian farming methods and to raise awareness about each students' ecological footprint.
Hawaiian Studies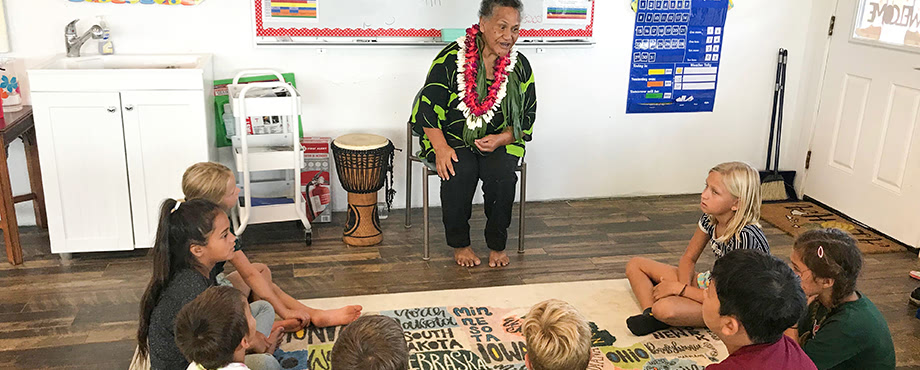 With a Native Hawaiian kūpuna (elder), elementary students have weekly Hawaiian Studies classes to learn 'ōlelo Hawai'i (Hawaiian language), mele (songs), and other cultural lessons. Service trips to help the 'āina (land) or po'e (people) extend place-based learning opportunities.
Music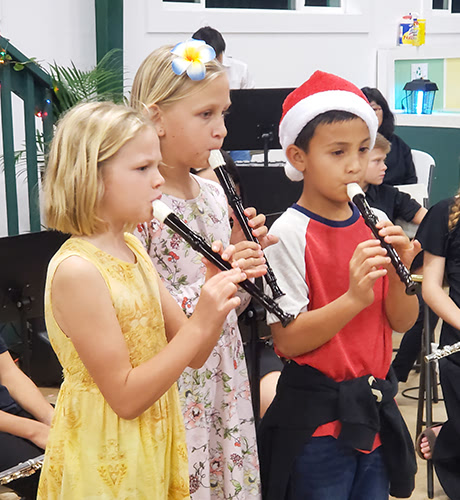 Elementary students master musical concepts through singing, dancing, drama, and playing the recorder, and they also have the opportunity for private piano lessons. Exhibitions offer opportunities for elementary students to showcase their musical talents.
Art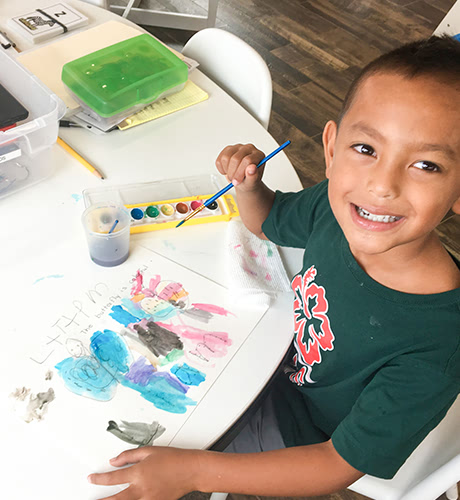 Art in the elementary school activates creativity and includes drawing, painting, crafts, and sculpture. Students explore art concepts and terminology while learning about different styles of art and famous artists.
Physical Education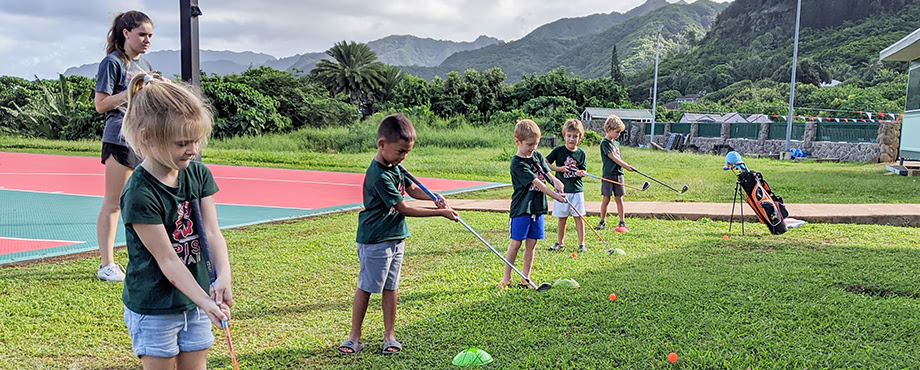 Our elementary P.E. program aims to teach lifetime health and fitness skills and to develop the whole child. Students participate in a range of activities and sports, learning to work as a team and enjoying our excellent athletic facilities.
Swimming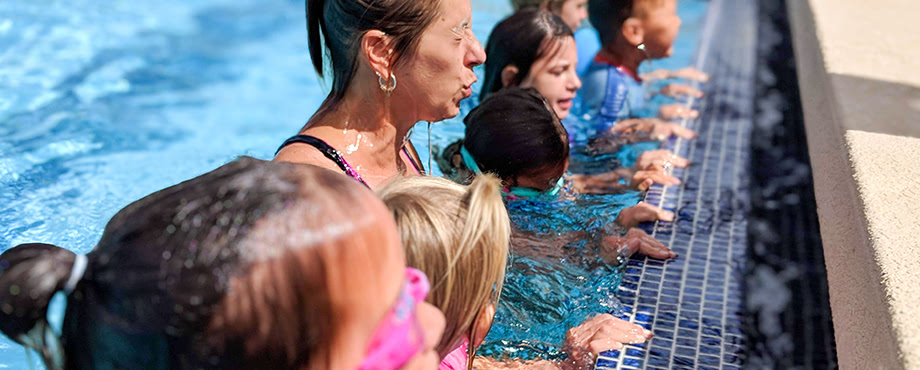 With our twenty-five meter pool as the classroom and the Pacific Ocean as the backdrop, every student at APIS learns water safety, drowning prevention, and can participate in competitive swimming. Our elementary school partners with the Hawai'i Aquatics Academy to provide Learn-to-Swim classes during the first six weeks of school.
After-School Enrichment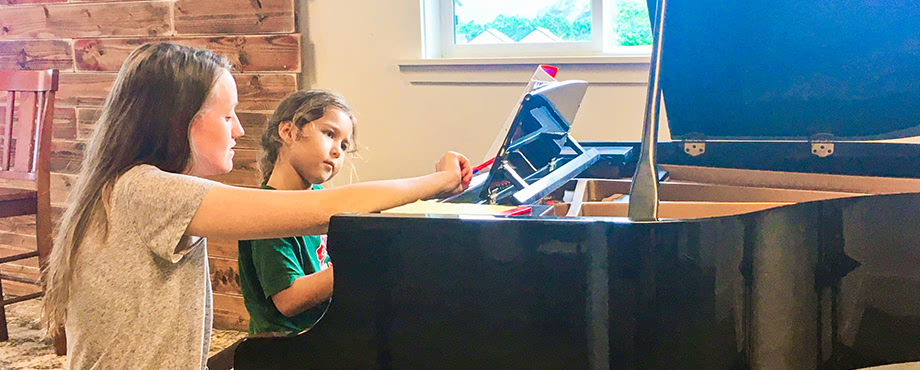 After elementary school ends, a number of enrichment classes enable students to explore possible passions: piano, golf, swimming, Korean, robotics and coding, art, farm and garden, and more. APIS also welcomes community partners and volunteers to offer additional enrichment options.