Student Life
Extended Learning
Extended Learning
Student Life
Extended Learning
Our Extended Learning Program provides a myriad of on and off-campus activities. The goals of the program are :
To provide authentic, hands-on opportunities to foster character, strengths, skills, and dispositions applicable to the New Pacific Century.
To challenge students to explore their own interests and expand their horizons in order to kindle a passion for lifelong learning.
To support mental, physical, spiritual, and emotional development and well-being.
To nurture the value of service and teamwork, building skills of effective collaboration.
To apply student-driven inquiry into important real-world issues and problems.
To promote happiness and fun as an important part of healthy living.
To appreciate, to connect with, and to learn from nature and the environment.
All of our activities are tailored to meet student needs and interests.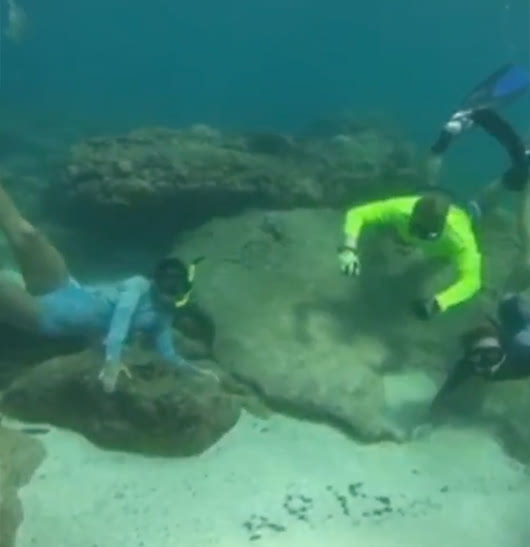 Recreational Athletics
Yoga
Snorkeling
Aerobics
Horseback Riding
Dance
Golf
Hiking
Swimming
Surfing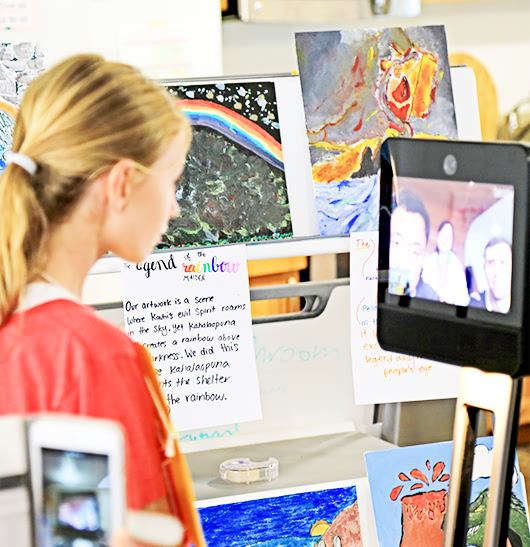 Extended Learning
Agriculture
Robotics
Aquaponics
Sea Turtle
Conservation
Fishing
MathCounts
Camping
Science Olympiad
Hawaiian Culture
and History
Model United Nations
Global Issues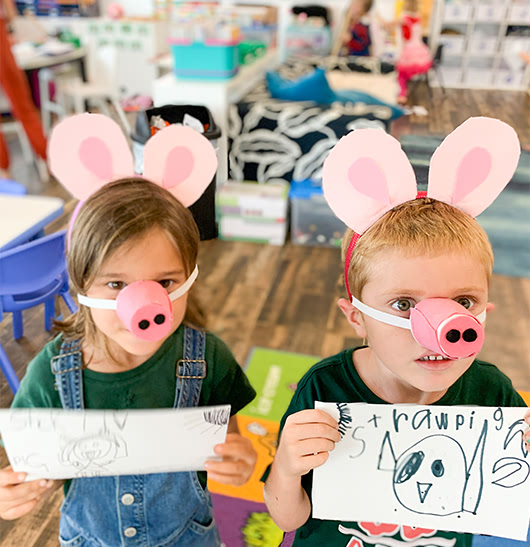 Visual and Performing Arts
Piano
Painting
Guitar
Printmaking
Chorus
Origami
Band
Knitting
Theatre
Digital Video and
Imaging
Dance
Praise Worship
Ceramics
Drawing